Softaculous

All of Ultra's web hosting plans include the wonderful Softaculous. What is Softaculous? Softaculous is an app auto-installer with 387 popular web scripts including scripts like WordPress, Joomla and phpBB, 1115 PHP classes and are always adding more. Softaculous allows popular web scripts to be installed in a single click of the button greatly reducing the stress and time taken to setup a web script. It also includes a backup system and easy script updates and will even notify you when a script you are running is out-dated and requires an upgrade which also only takes a single step with a button. Softaculous is a great way to try out scripts with quick install and uninstalls.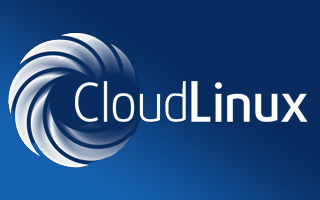 CloudLinux

Stability and performance. As a CloudLinux certified partner we run CloudLinux on all of our shared and reseller servers. What this means is a lightweight fast environment with improved stability, density and security isolating accounts from others on the server. This allows for high resource allocation without affecting overall performance while protecting accounts from other customer content which may have been compromised due to out-dated scripts with security holes. With Litespeed, nginx and opcaching integrated alongside CloudLinux websites load lightning fast. With HardenedPHP PHP versions are quickly patched before official fixes providing additional security to your website. You also have the flexibility to change PHP versions in just a couple of clicks in your hosting control panel.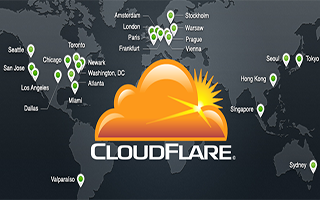 CloudFlare

As a optimized hosting partner Ultra Web Hosting provides easy integration of CloudFlare free to clients. CloudFlare can speed up your website, provide additional security and increase uptime. Once your website is a part of the CloudFlare community, its web traffic is routed through their intelligent global network and content is automatically optimize for the delivery of your web pages so your visitors get the fastest page load times and best performance. CloudFlare also blocks threats and limits abusive bots and crawlers from wasting your bandwidth and server resources. The result: CloudFlare-powered websites see a significant improvement in performance and a decrease in spam and other attacks.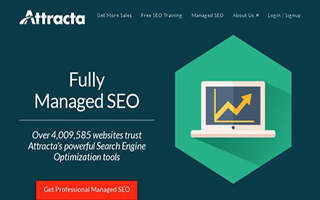 Marketing Tools

With every new account Ultra provides an advertising credit for Google, Bing, information on ranking in search engines and with our partnership with Attracta you can start an SEO or marketing project immediately at a discounted rate. With over 3 million websites using Attraca SEO services, they are by far the world's largest Search Engine Optimization (SEO) service. Their award-winning SEO services have helped thousands of small businesses improve their search engine ranking and drive more traffic to their sites.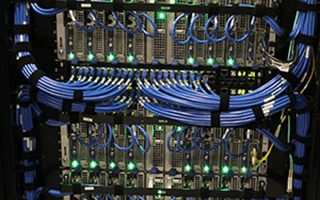 Powerful Servers

Ultra's rack servers have Xeon processors, up to 64GBs of RAM, dual redundant power feeds and disk arrays while sitting on a laser fast backbone powered by Cisco Networks. Unlike most hosting providers, Ultra's servers are all in-house and agents are stationed on site at the datacenter. What this means to you is if a server ever goes down for hardware reasons it can be swapped out on the fly without waiting for a 3rd party and their queue to take place. Ultra was the first to build out our servers specifically for large terabyte arrays and large websites. When we say unlimited space, we mean it, the limiting factor is processor and memory usage.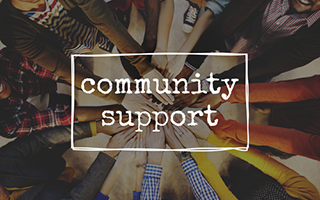 Community Driven Support Forum

With our free web hosting plan support is provided by our community of free hosting users. You may find the community support forum linked in your welcome email. If you require support agents, an upgrade to your plan can be performed in just a few of clicks!