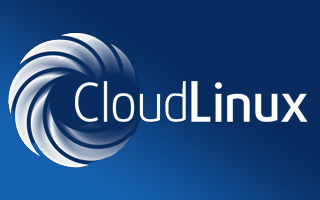 CloudLinux

Stability and performance. As a CloudLinux certified partner we run CloudLinux on all of our shared and reseller servers. What this means is a lightweight fast environment with improved stability, density and security isolating accounts from others on the server. This allows for high resource allocation without affecting overall performance while protecting accounts from other customer content which may have been compromised due to out-dated scripts with security holes. With Litespeed, nginx and opcaching integrated alongside CloudLinux websites load lightning fast. With HardenedPHP PHP versions are quickly patched before official fixes providing additional security to your website. You also have the flexibility to change PHP versions in just a couple of clicks in your hosting control panel.
Softaculous

All of Ultra's web hosting plans include the wonderful Softaculous. What is Softaculous? Softaculous is an app auto-installer with 387 popular web scripts including scripts like WordPress, Joomla and phpBB, 1115 PHP classes and are always adding more. Softaculous allows popular web scripts to be installed in a single click of the button greatly reducing the stress and time taken to setup a web script. It also includes a backup system and easy script updates and will even notify you when a script you are running is out-dated and requires an upgrade which also only takes a single step with a button. Softaculous is a great way to try out scripts with quick install and uninstalls.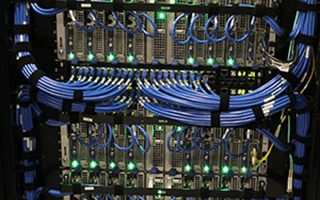 Powerful Servers

Ultra's rack servers have Xeon processors, up to 64GBs of RAM, dual redundant power feeds and disk arrays while sitting on a laser fast backbone powered by Cisco Networks. Unlike most hosting providers, Ultra's servers are all in-house and agents are stationed on site at the datacenter. What this means to you is if a server ever goes down for hardware reasons it can be swapped out on the fly without waiting for a 3rd party and their queue to take place. Ultra was the first to build out our servers specifically for large terabyte arrays and large websites. When we say unlimited space, we mean it, the limiting factor is processor and memory usage.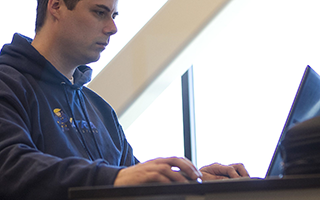 On-site Support

Ultra runs a stable environment with very little to no downtime. Ultra's office is on-site at its' data center allowing for quicker response times to website and server related issues. Web hosting since 2002, Ultra agents have the knowledge and expertise to quickly tackle almost any issue. With tens of thousands of clients Ultra has seen quite a bit over the years and knows how to get things right. "We are webmasters just like you and hosting is what we do and love." Ultra has watched the growth of many technologies from Perl scripts to Ruby to HTML5 and SVG usage. With hundreds of wonderful testimonials from clients and many awards from experts in the hosting industry there is no reason not to try out Ultra.