Faster Web Hosting Since 2002
Hosting Affiliate Program
Earn Additional Income Today
We love our affiliates and have paid out over $100,000 in commissions!
Since 2004 we have had a partnership with ShareASale, one of the largest affiliate networks. Receive commission for every referral to any of our web or reseller hosting plans!

With Ultra we provide terms from one month all the way out to three years providing more flexibility to clients and a much higher conversion for you.

Ultra goes a step further and provide a second tier. If any of your referrals sign up for our hosting affiliate program and refer people, you will earn an additional $5 for every one of their referrals. With cookies lasting 365 days this can be a great way to accumulate commissions quickly.



ShareaSale Signup
In-House Affiliate Program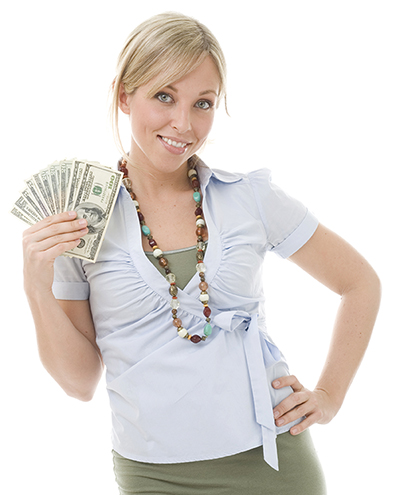 The Best Internet Affiliate Program
The Ultra affiliate system has an easy to navigate interface and is full of features. Features include more in-depth statistics, html link code automation, over 50 banner and text links, build your own links, easy account information access and commission overview pages. You can even track your different banner links to find out which one is most successful on your website. This makes maximizing earnings even easier.
Also available is Commission Alert. Now you may be notified of commission instantly right on your Windows desktop which makes earning income even more exciting.
Join Today
Why Customers Us!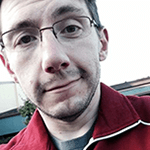 Before I was with Ultra Web Hosting, my website and mySQL load times were horrible. Users complained of 30+ seconds of loading. After my move, my website loads up after 2 – 3 seconds, and all my users are happy. Customer service is also top notch, and I can't beat the price. I highly recommend having your web site here.
- Joel Telling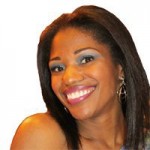 I contacted Ultra Web Hosting for customer service issues and my representative, David, went above and beyond to fix the issues I was having!
- Erica Smith
I am a Ultra Webhosting customer since many years now. Luckily you don't need customer support very often, but if you do have a problem the support you get is great. It took just 28 minutes from the moment I got the mail with the support ticket number till the mail explaining me everything was working again!
- Roger Zeiger
MORE CLIENT TESTIMONIALS
Some of the Many Awards Ultra has Received Over the Last 18 Years
Start Building Your Website Today! Hosting as Low as
$2.95/mo.
GET STARTED!






Scroll