Faster Web Hosting Since 2002
Hosting Affiliate Banners
Hundreds of Visually Appealing Banners
Use a Text Link or One of Our Visually Appealing and Professional Banners!
Provided below are a few of the many available in our hosting affiliate program.
Why Customers us!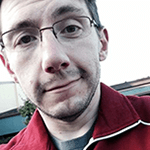 Before I was with Ultra Web Hosting, my website and mySQL load times were horrible. Users complained of 30+ seconds of loading. After my move, my website loads up after 2 – 3 seconds, and all my users are happy. Customer service is also top notch, and I can't beat the price. I highly recommend having your web site here.
- Joel Telling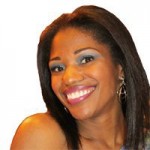 I contacted Ultra Web Hosting for customer service issues and my representative, David, went above and beyond to fix the issues I was having!
- Erica Smith
I am a Ultra Webhosting customer since many years now. Luckily you don't need customer support very often, but if you do have a problem the support you get is great. It took just 28 minutes from the moment I got the mail with the support ticket number till the mail explaining me everything was working again!
- Roger Zeiger
MORE CLIENT TESTIMONIALS
Some of the Many Awards Ultra has Received Over the Decade
Start Building Your Website Today! Hosting as Low as
$2.95/mo.
GET STARTED!






Scroll